Los Blancos of Real Madrid defeat Atletico Madrid, Simeone's side on the derby final of Spanish Super Cup on Sunday. Real Madrid defeat Atletico Madrid on penalty to win the Supercopa de Espana Trophy.
Real Madrid claimed their 9th trophy under Zinedine Zidane's management after defeating city neighbours Atletico Madrid in the Spanish Super Cup.
Both team played out goalless draw after 120 minutes of play but Los Blancos triumphed during the penalty shootouts.
After the game, Zidane show praises on both Fede Valverde and Belgian goalkeeper Thibaut Courtois for their stunning performance in the finals against the Rojiblancos.
Valverde won the Man of Match award even though he was sent off in the 114th minute for a last man tackle on former Real Madrid striker Alvaro Morata who was through on goal.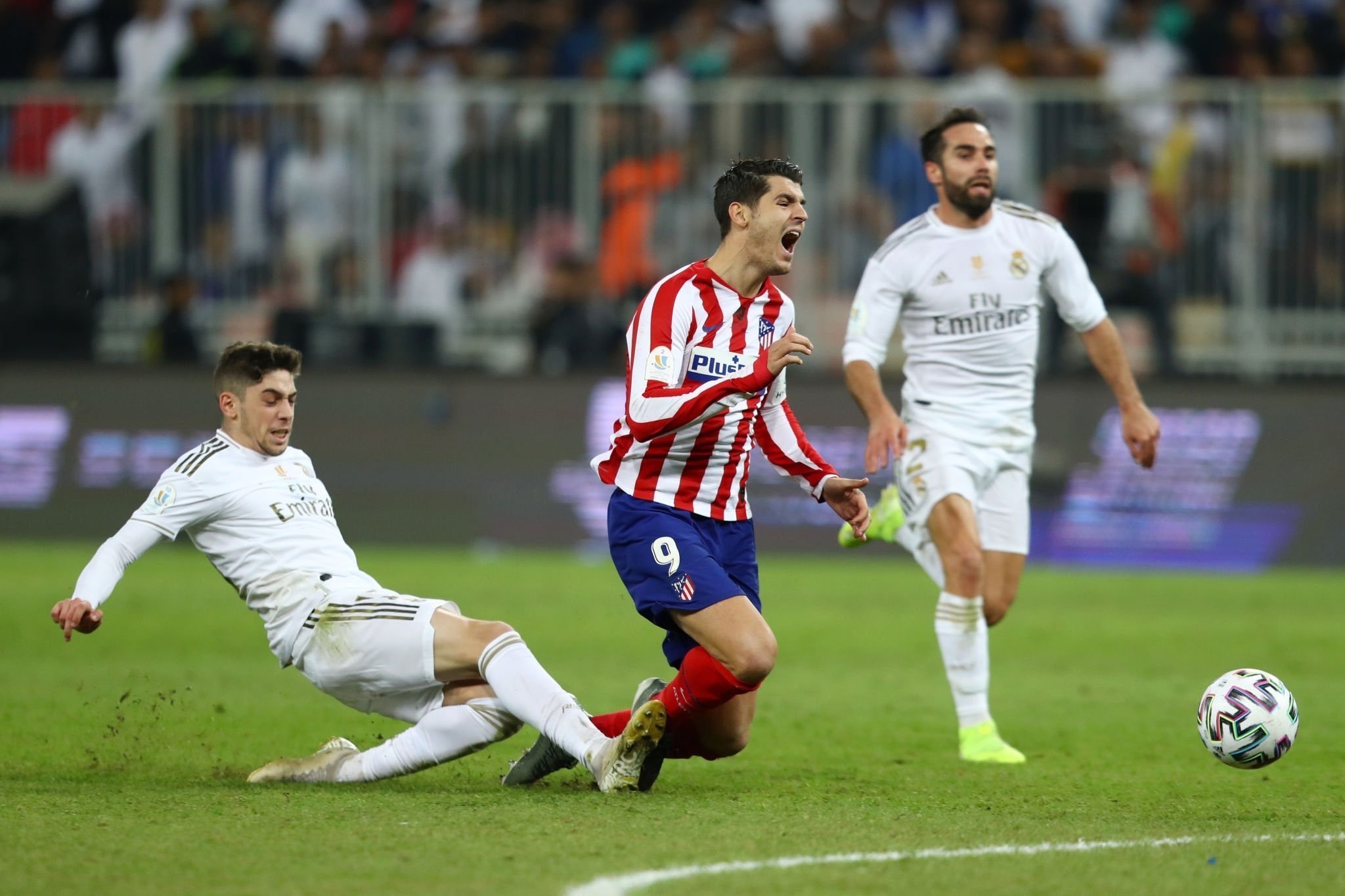 "He was given man of the match and I'm happy for him because he did a great job. I'm sure that he wants to share it with his teammates," Zidane said.
"He did what he had to do, he made a crude foul but he did it well. And in the end, the important thing is that he's apologised to Alvaro."
Courtois also earned a share in the praise for his performance in the game especially making decisive saves during the penalty shootout.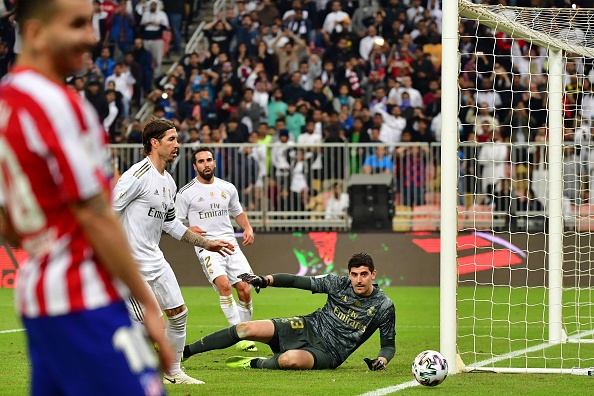 "We have to congratulate everyone and also Courtois. His merit is during the game and in the penalty shootout," Zidane added.
"It's the work of [goalkeeping coach] Roberto [Vazquez], he doesn't work with me. He deserves it."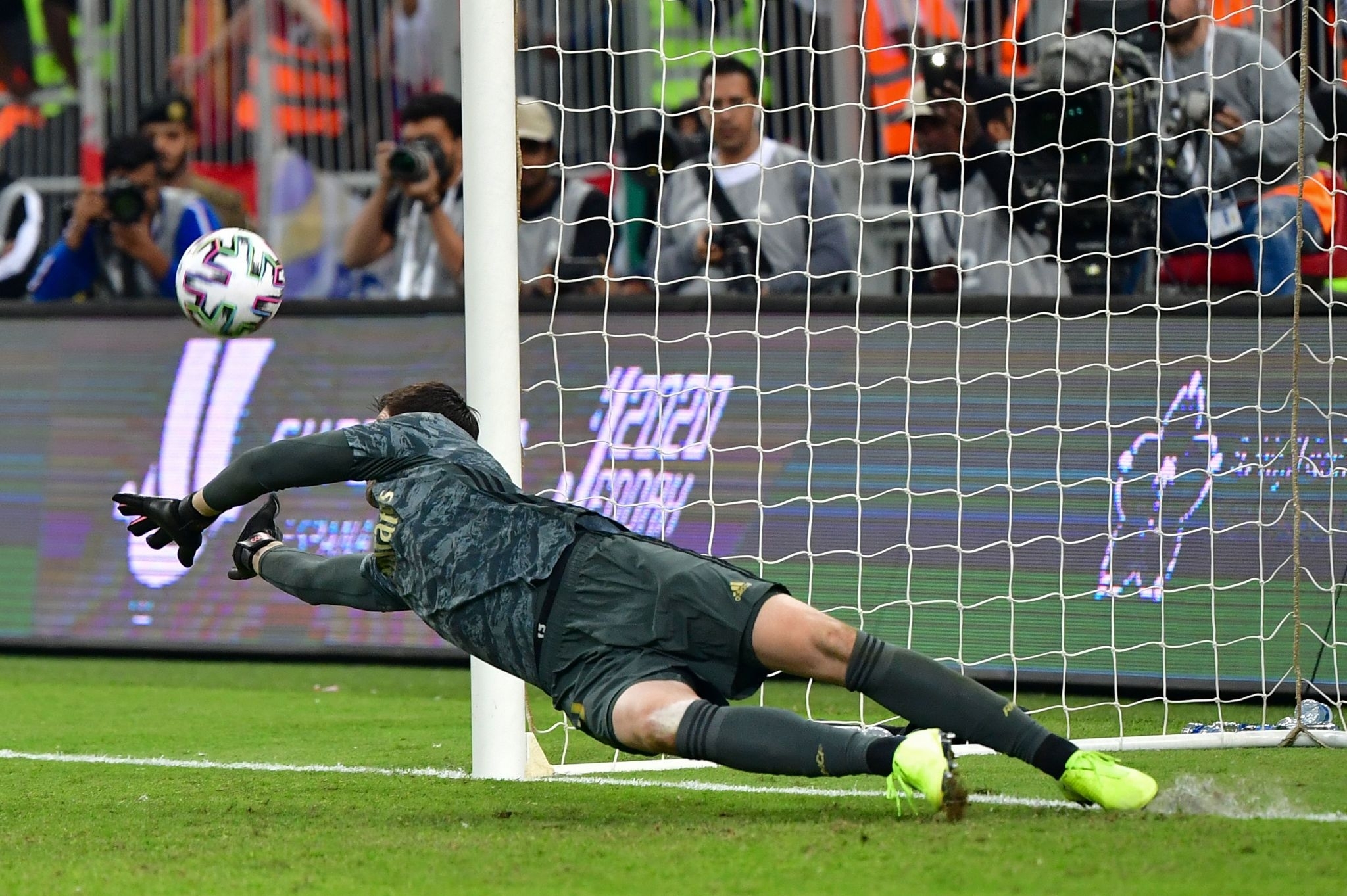 Zidane is yet to lose a final as Real Madrid coach, winning nine finals out nine, but he believes that is what is expected from a club like Real Madrid.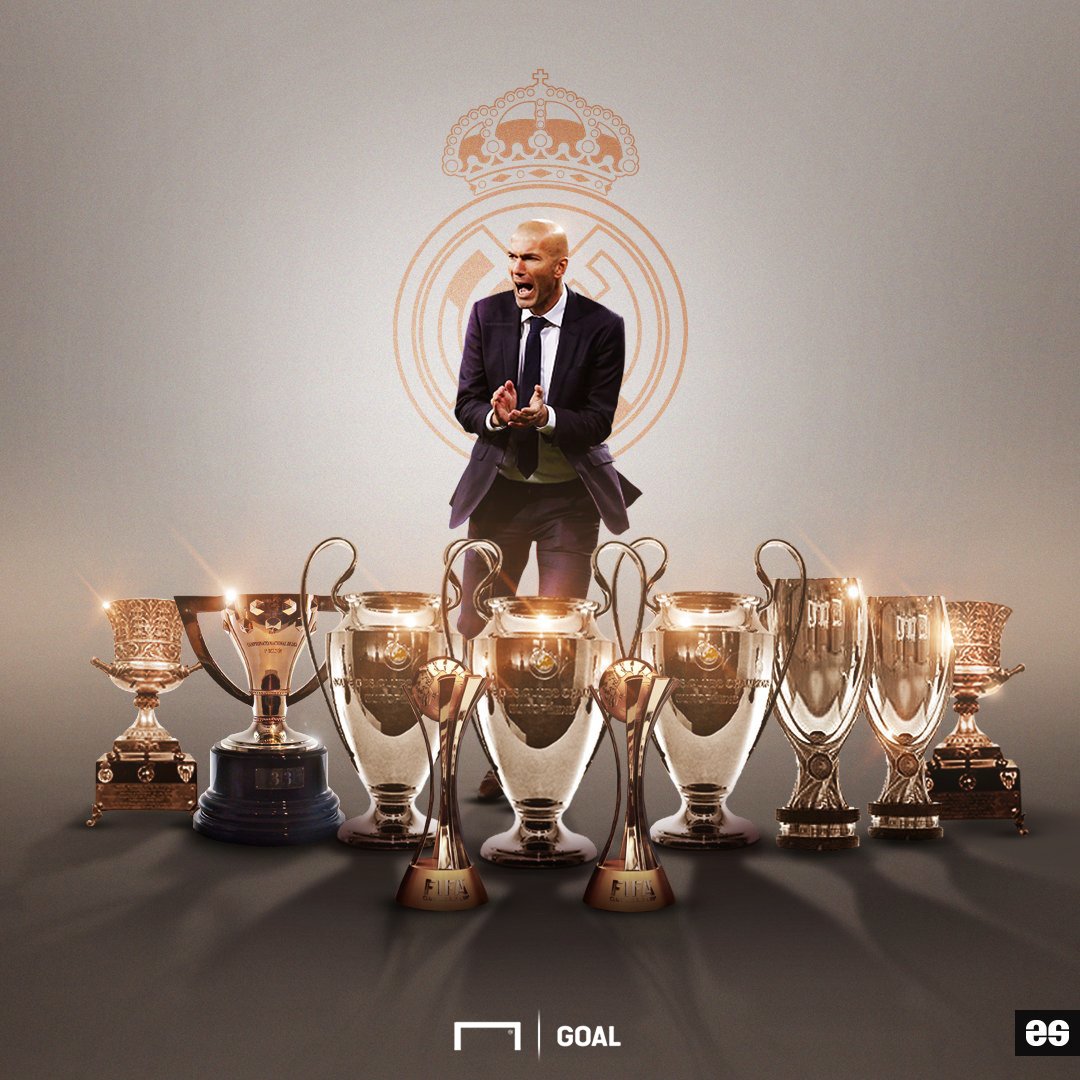 "In the end, we're all together and we prepared the matches well. I don't know why we've won nine out of nine," he said.
"It's because that's what this club is like. It hasn't been easy, we've been patient, calm… At half time, we didn't know how to get closer to goal, but we had patience. We believed until the end, like always. Winning a trophy is never easy and even less so against Atletico.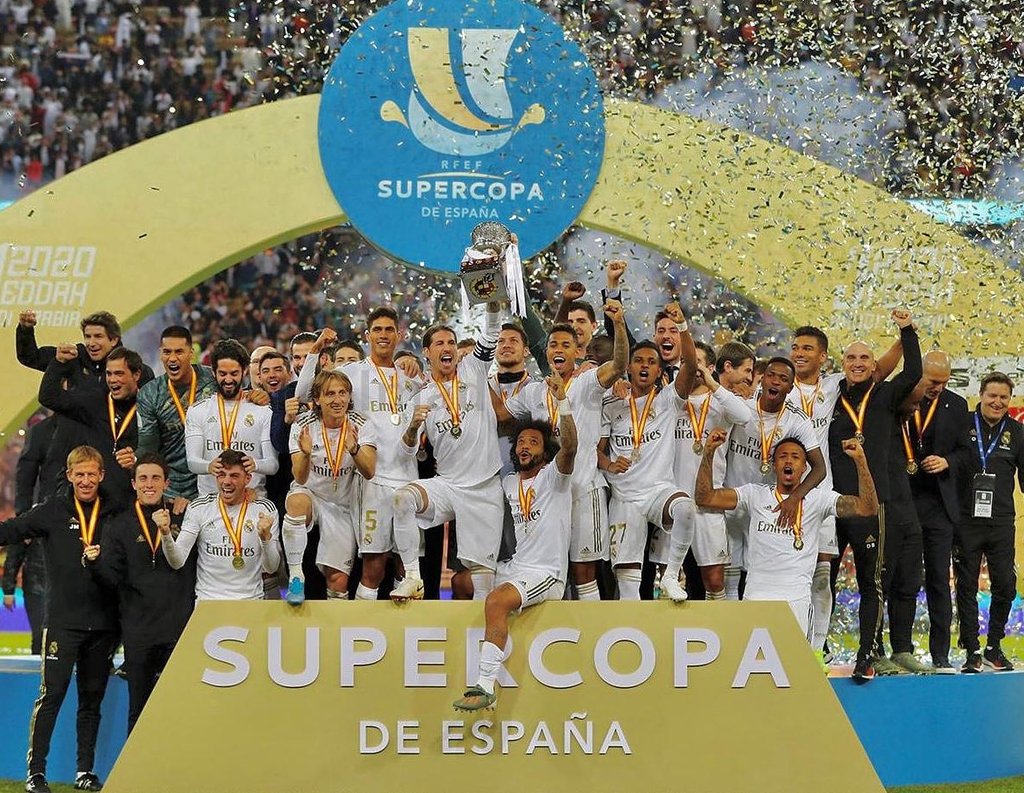 "Both teams had chances. We're still in lots of competitions. We have to be happy, but there's still lots to come. We have to keep working.
"We'll rest a bit and play again, as we can't think about dropping [our level]. Now, we're going to enjoy ourselves, but there's still a long way to go in LaLiga Santander, the Champions League and the Copa del Rey. The season is very long."