Chelsea Football Club made headlines with the signing of promising midfielder Cole Palmer from Manchester City.
This acquisition has sparked discussions among fans and pundits alike, with many suggesting that Chelsea's coach should consider a tactical shift towards a 4-3-3 formation to make the most of Palmer's talents.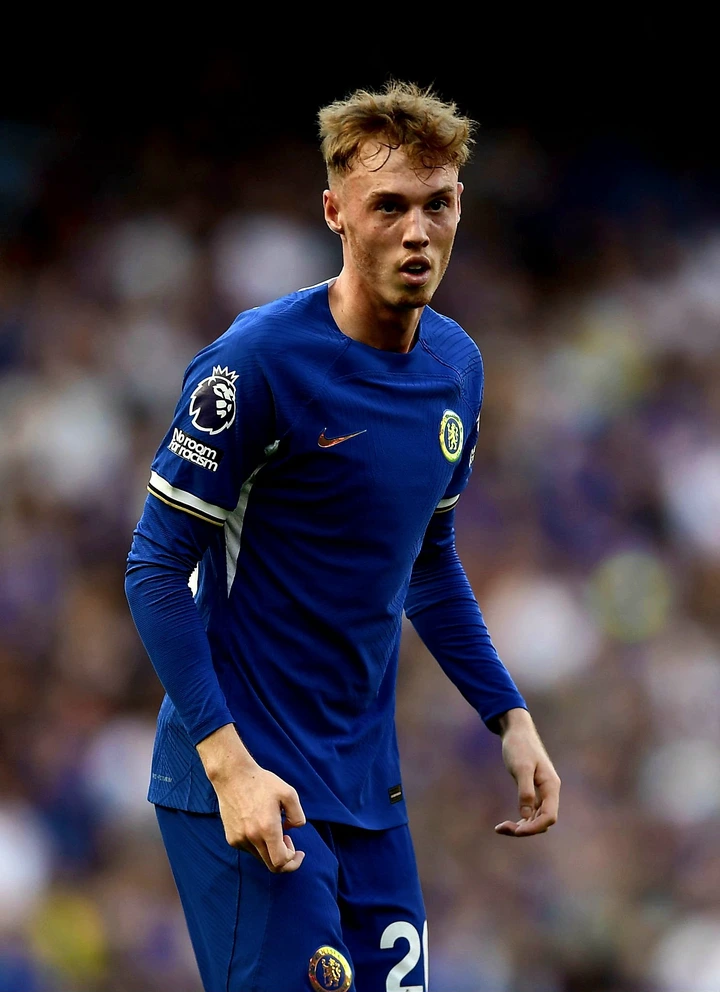 The 4-3-3 formation is characterized by a single striker leading the attack, supported by two wingers and a midfield trio. Here's why this formation switch makes sense:
Utilizing Cole Palmer's Skillset: Palmer's strengths lie in his dribbling, creativity, and vision. Deploying him as one of the central midfielders in a 4-3-3 allows him to control the game's tempo, create goal-scoring opportunities, and showcase his playmaking abilities.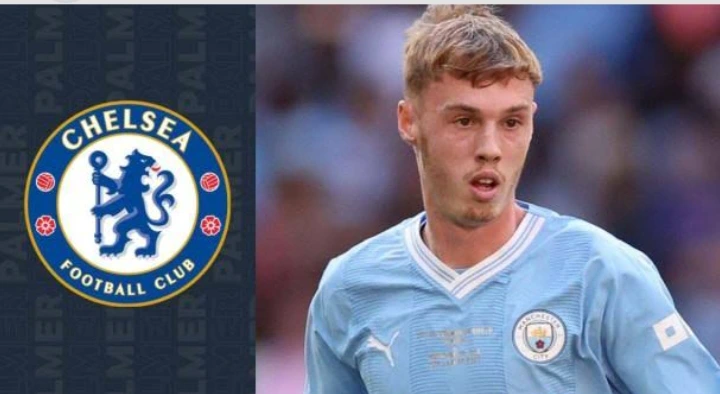 Enhancing Wing Play: Chelsea boasts talented wingers like Madueke, Sterling and Mudryk. A 4-3-3 formation would provide a more natural environment for these players to exploit the flanks, delivering crosses and cutting inside to contribute to goal-scoring efforts.
Midfield Stability: A midfield trio offers greater stability in possession and defense. With Palmer alongside Enzo and Caicedo, Chelsea can maintain control in the center of the park while remaining defensively solid, crucial in top-level competitions.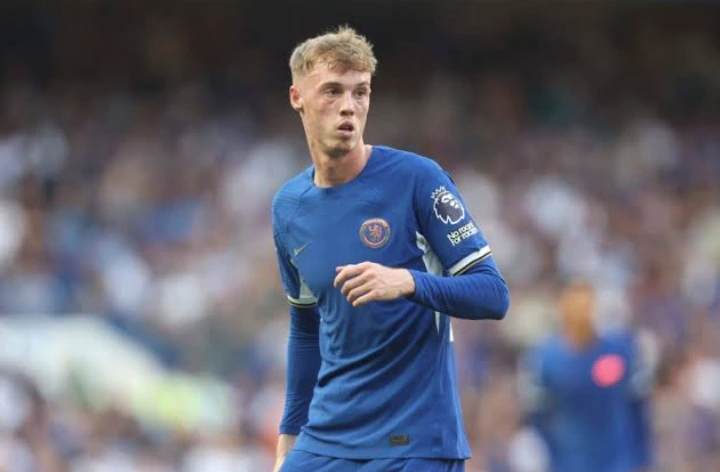 High Pressing Game: The 4-3-3 allows Chelsea to employ an aggressive high pressing game. With Palmer leading the midfield press, the team can regain possession quickly and launch counter-attacks, taking advantage of the opposition's mistakes.
Adaptability: The 4-3-3 is a versatile formation that can easily transition into a 4-2-3-1 when needed, providing tactical flexibility depending on the opponent and match situation.
However, it's essential to note that any formation change requires time for players to adapt and develop chemistry. Chelsea's coach will need to work closely with the team to ensure a smooth transition. Nonetheless, with the arrival of Cole Palmer, the 4-3-3 formation presents an exciting opportunity for Chelsea to evolve their tactics and unlock the full potential of their squad, making them even more formidable contenders in domestic and international competitions.