Chelsea lost to Wolverhampton Wanderers by a single goal scored in the first half but it was the embarrassing and clueless performance by the players that will concern the Stamford Bridge supporters.
This was Frank Lampard first game in charge since the sacking of Graham Potter but there was no single difference in performance by the players, they lacked energy, struggled in position, defensively the looked out of depth and in attack they lacked idea and imagination.
Usually when a new manager takes over a new club, the team usually steps up in the managers first team but all that was lacking in this Chelsea side, the players all look lost on the pitch.
The starting eleven looked predictable and Frank Lampard once again showed he is still not experienced enough to take over a premier league team let alone a big one like Chelsea.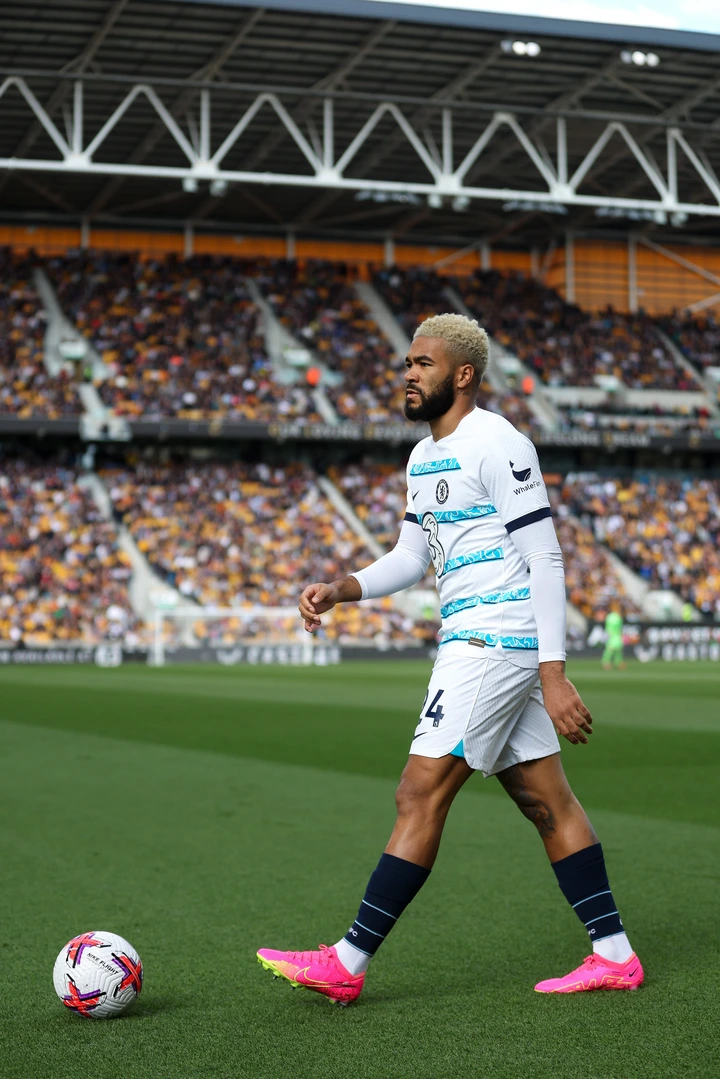 Reece James looked dejected at full time via Twitter photos
The first big decision was to revert back to a 433 formation that made Chelsea struggle for most of this campaign, in midweek Bruno Saltor who was the caretaker boss set up the team in a 343 formation and they impressed against Liverpool and created aplenty of chances.
Chelsea players failed to impress via Twitter photos
In today's game Frank Lampard played a 343 formation leaving out inform Ben chilwell out of the team, it backfired and allowed Wolverhampton Wanderers to pick up all three points and close down on Chelsea.
This performance today could easily drag Chelsea into a relegation fight with the likes of Bournemouth, West Ham united and wolves winning today.