With many Premier League clubs bringing in new players from outside the league, we pick five New Players who may light up the league this season.
1. Ramus Hojlund
The 20 years old striker may not have done much in the Italian serie A before moving to Man United this summer, however, his pace, agility, and eye for goal might give him an edge to shine in the Premier League especially with a team like Man United backing him up.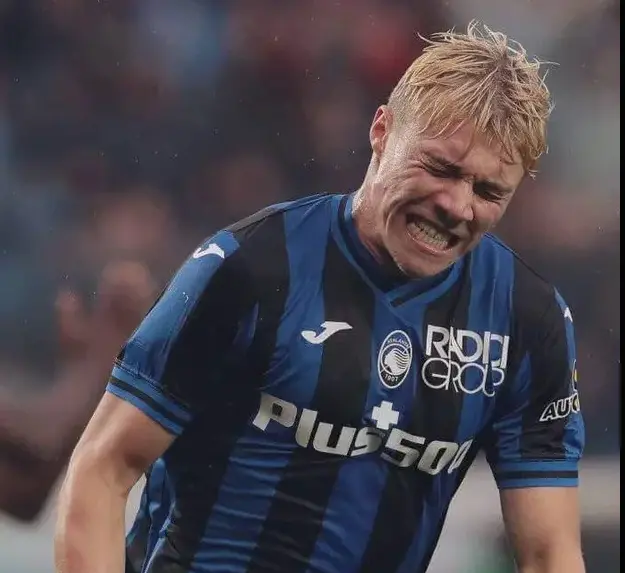 2. Nicolas Jackson
The striker have already made his mark in preseason games for Chelsea. He remains a key player for Chelsea, and look destined for a super season.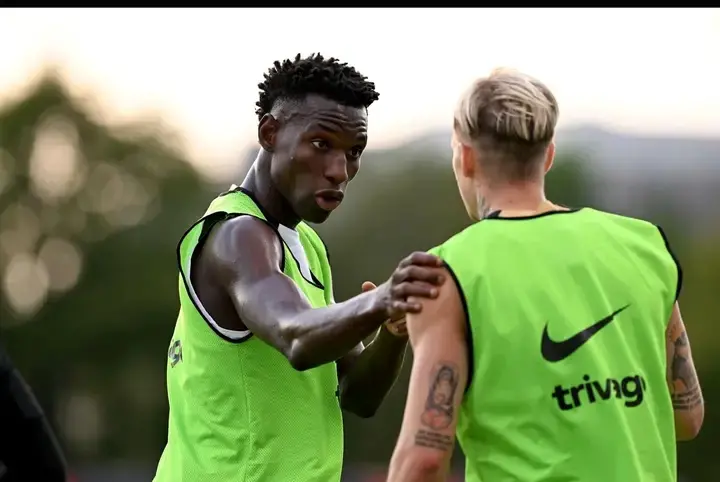 3. Christopher Nkunku
The player seem to have adjusted to live in Chelsea and he's already looking like one who will bang goals in the coming season.
4. Julian Timber
Although, the former Ajax star seem to have had a poor preseason tour with Arsenal, but his physicality may be all he need to survive.
5. Andre Onana
For sure, the Man United new Goal keeper doesn't look like one who be shy in the Premier League.