Chelsea failed to win another Premier League match after they suffered defeat to relegated threatened Southampton at Stamford Bridge today.
Both sides have endured poor run this season with Chelsea being stuck 10th in the table while Southampton has been in the bottom of the table for weeks. They also sacked their managers and brought new ones this season hoping to get back to winning ways.
Despite the recent woes by the Saints they were brilliant against Chelsea today and dominated possession in the first half for the Gunners. Soton were brilliant in the first half and their efforts bared fruits against Graham Potter side.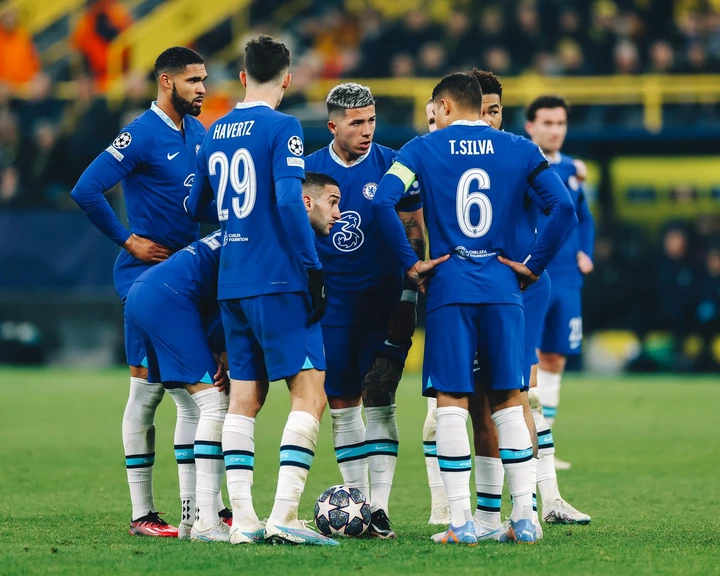 The visitors found the back of the net through a brilliant free kick from James Ward-Prowse which was the only goal in the match. Chelsea couldn't come back into the game despite having some exceptional talents who are expected to have a big future.
The English manager made several changes to the squad but it seemed to bare no fruits lesson to them dropping points. However, there have been one main problem which has lead to the Blues struggling in matches despite having a brilliant team.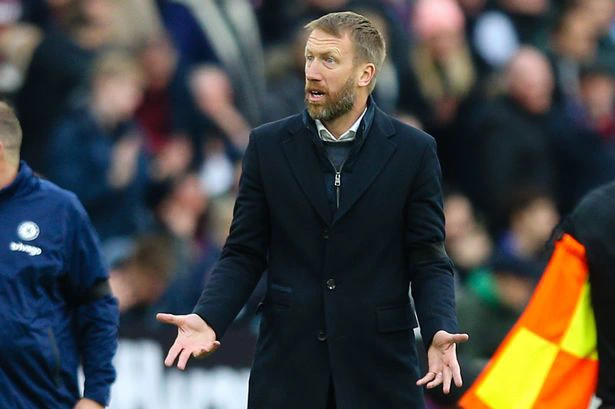 Graham Potter has kept on playing different players in every game especially after he made various signings in January. This has contributed to the players struggling to under each his tactics, take time to understand each other and find rhythm in matches.
He has also been making a mistake and playing several new signings all together with giving them time to understand his tactics and this has contributed to them failing to winning games. If the Blues wont improve in coming weeks they might fail to qualify for European football next season.