Premier League announces date for 2020/2021 season, fixtures, all transfer deal done (In & Out) in all clubs. The Premier League season is expected to kick off or starts early on September, 12, 2020 and end on 16th May next year 2021. The just-concluded season saw four teams qualify for UEFA Champions League.
The teams are Liverpool, Manchester City, Manchester United and Chelsea. The season also finished with three teams being relegated, they include Norwich City, Watford and Bournemouth. Also, the promoted teams include Leeds United, West Bromwich Albion and Fulham. Three teams also qualified for the UEFA Europa League, they are Arsenal, Leicester and Tottenham Hotspur.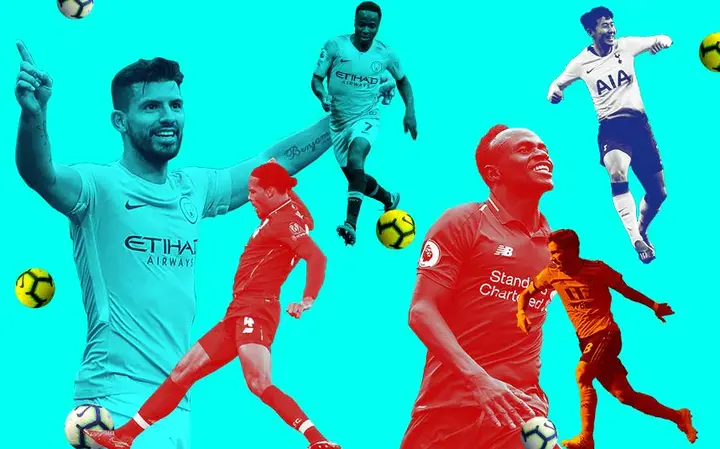 The highly awaited season which is expected to kick off early September will be very competitive with the top four teams signing up new world-class players. Chelsea, for instance, has seen Timo Werner and Kai Havertz being brought in while Manchester United are still fighting for Jadon Sancho. Manchester City has strengthened their defence hence they will also competitively go for the highly contested English Premier League trophy. Fixtures are expected to be released in the coming few weeks for all the 380 matches.
There have been major changes in many teams that will be present in the upcoming season, they include:
1. West Ham United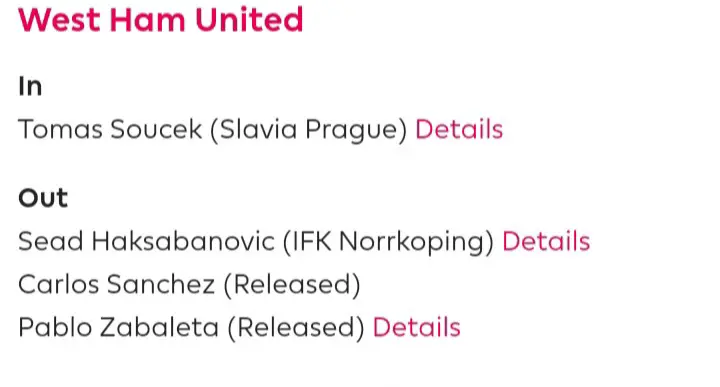 2.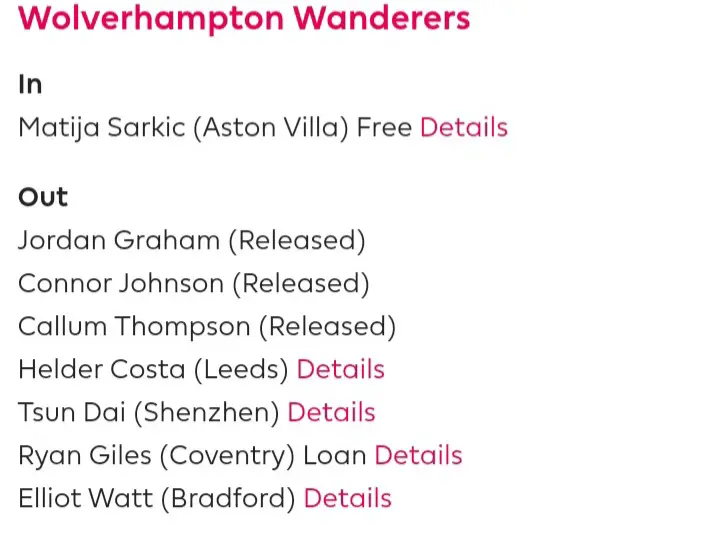 3.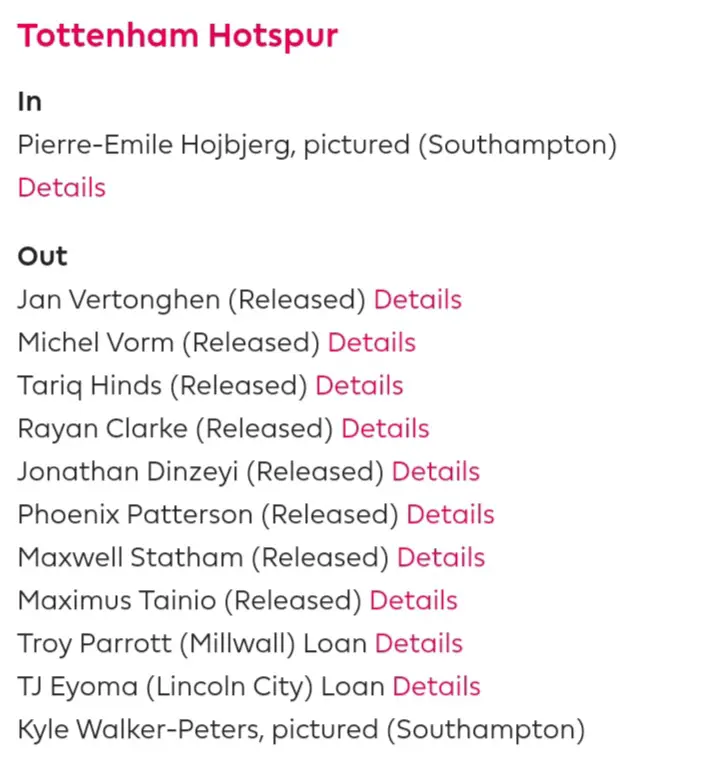 4.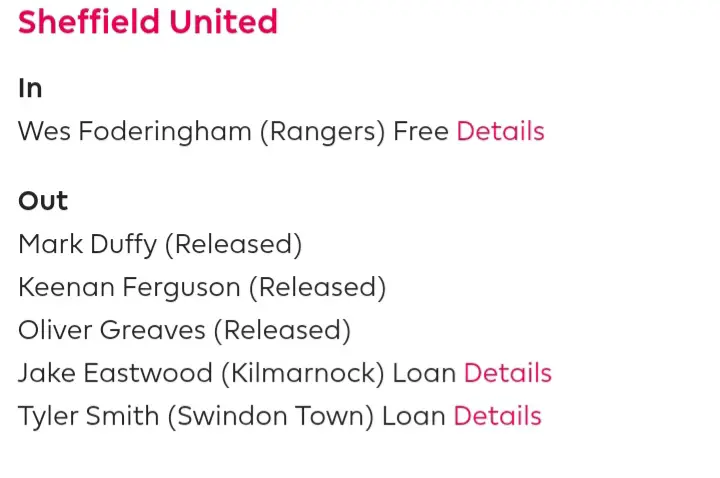 5.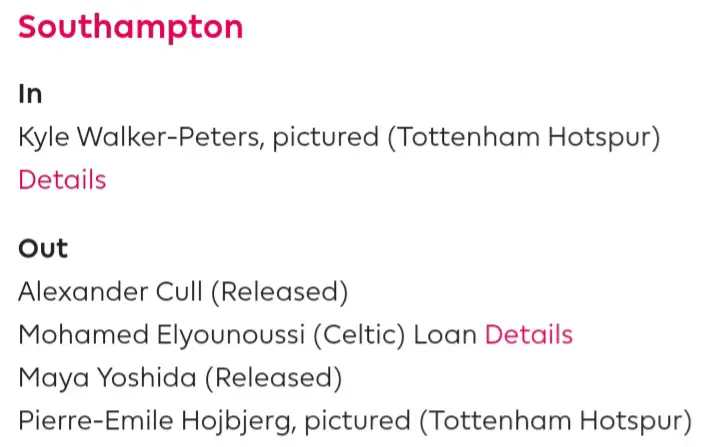 6.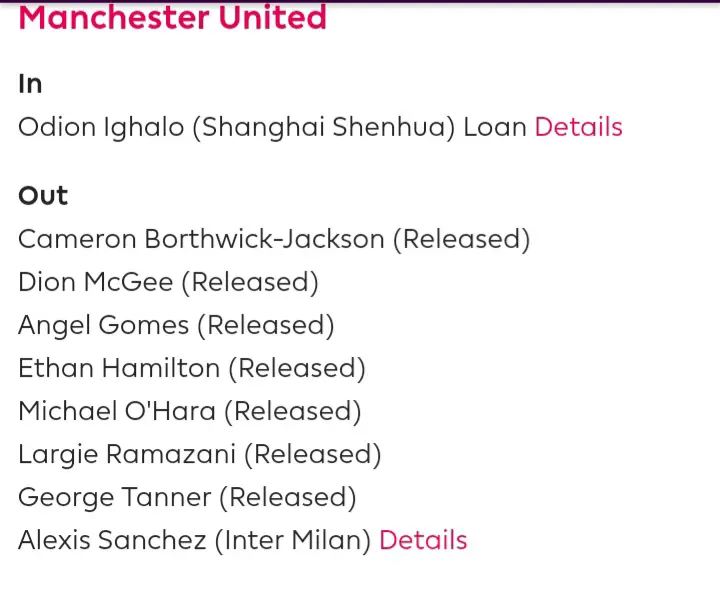 7.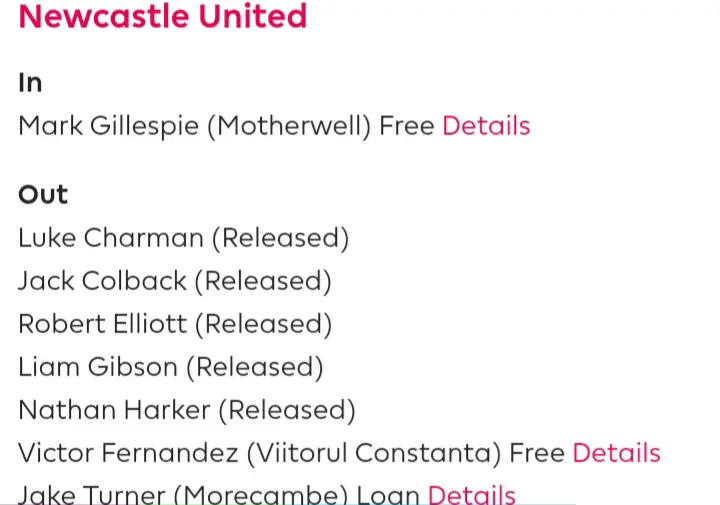 8.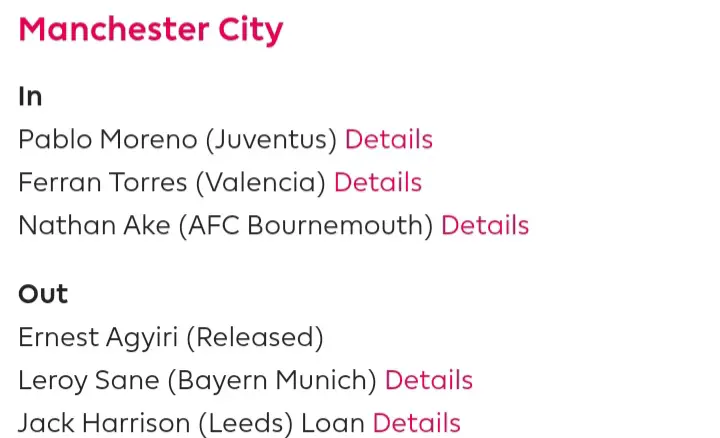 9.
10.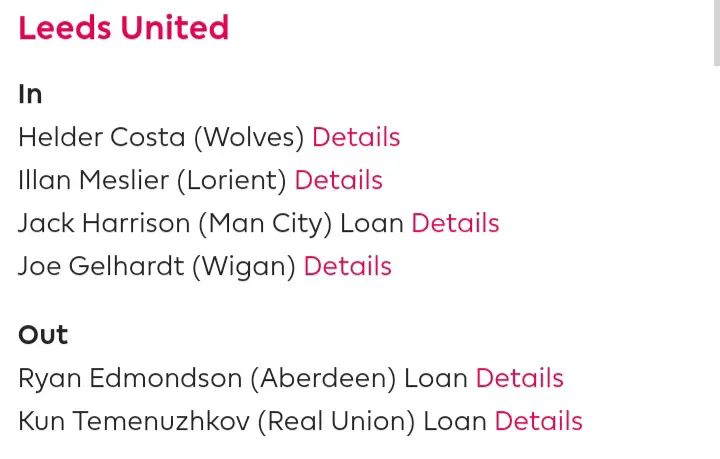 11.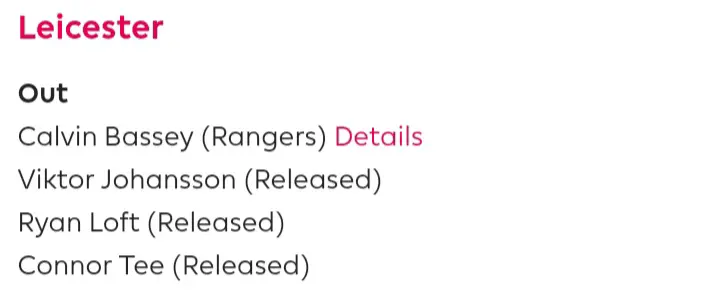 12.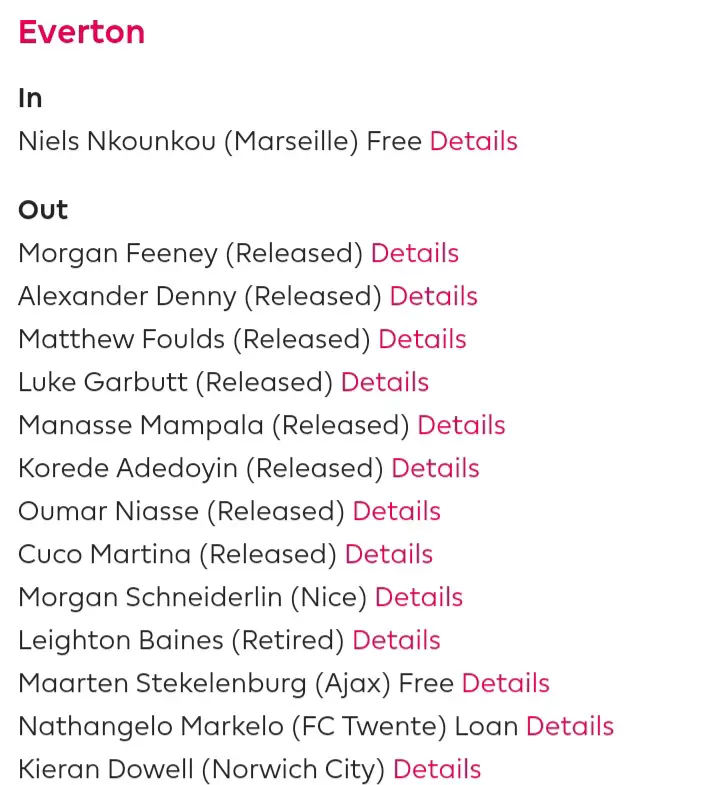 13.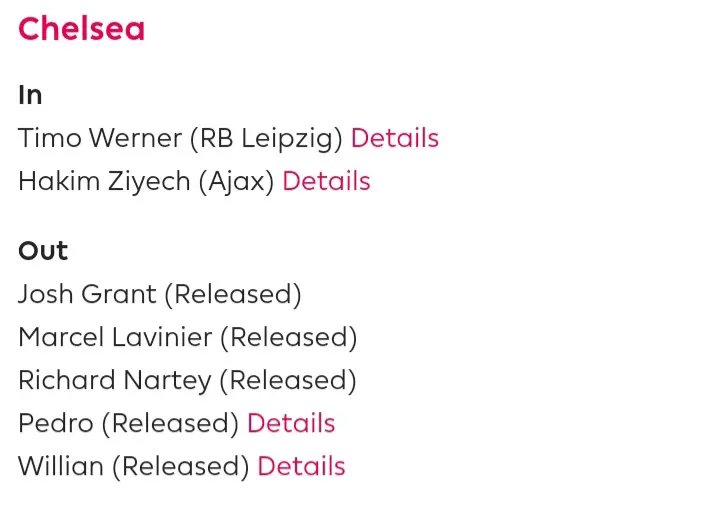 14.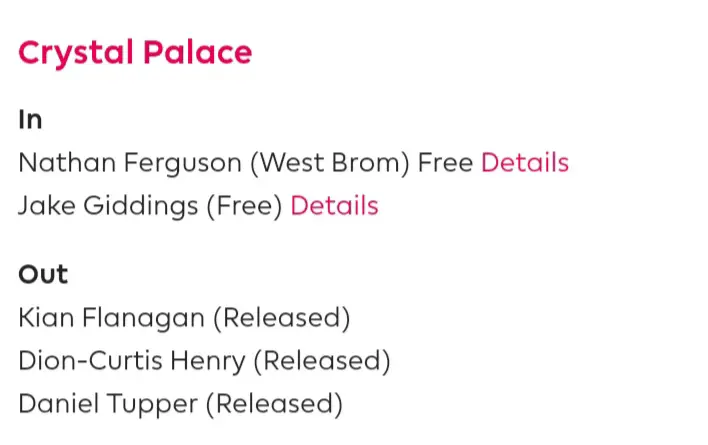 15.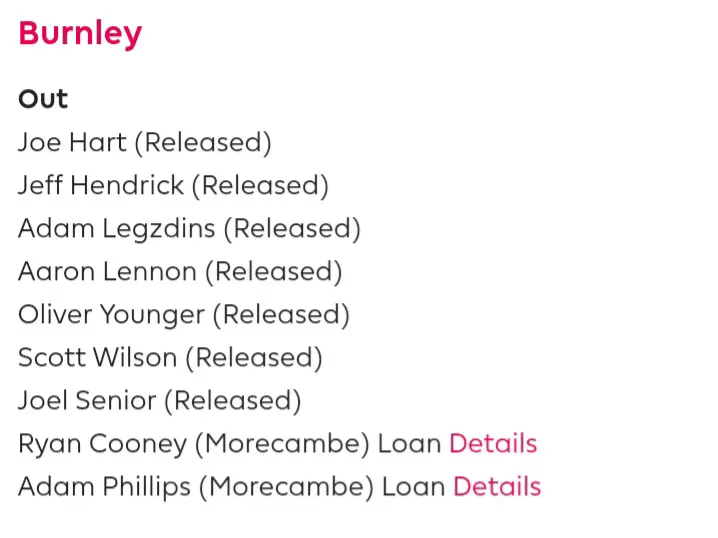 16.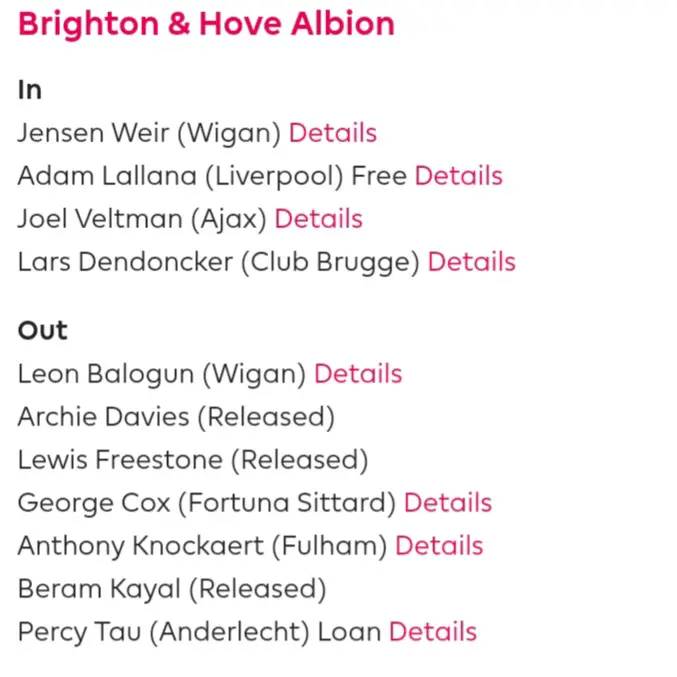 17.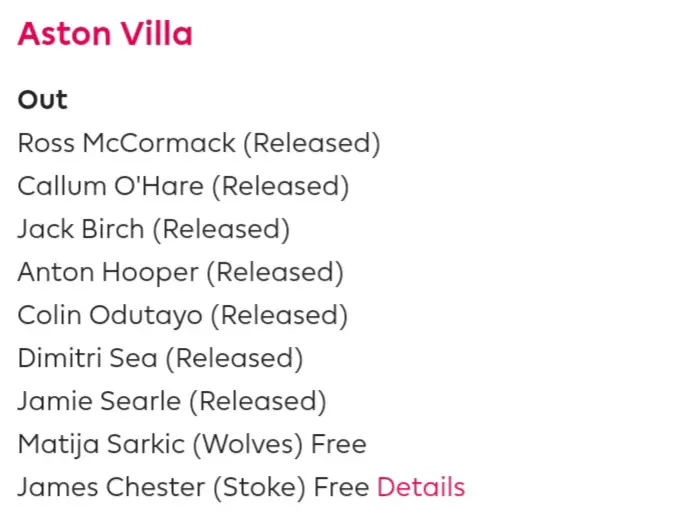 18.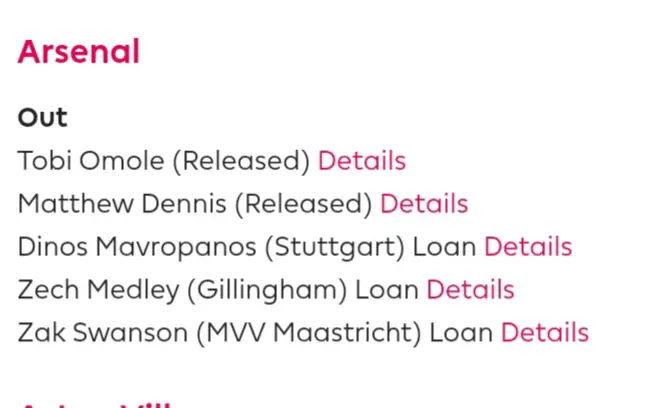 As the highly awaited seasons keeps approaching, many fans cannot keep but wonder which team will turn out the champions of England this time around. Considering the fact that major signings and upgrades have been done, is not going to be an easy task for the winning team. Personally, in my opinion, I think either Manchester United or Chelsea will challenge Liverpool for the title. Leave your comments below on who you think will lift the trophy in the coming season.