The Golden Eaglets started the game against South Africa very slowly after conceding an early goal through Mkhawana before Charles Agada equalized. However, note that Mabena gave the South Africans the lead before halftime but second-half goals from Light Eke and Abdullahi were enough to seal the win for Nigeria.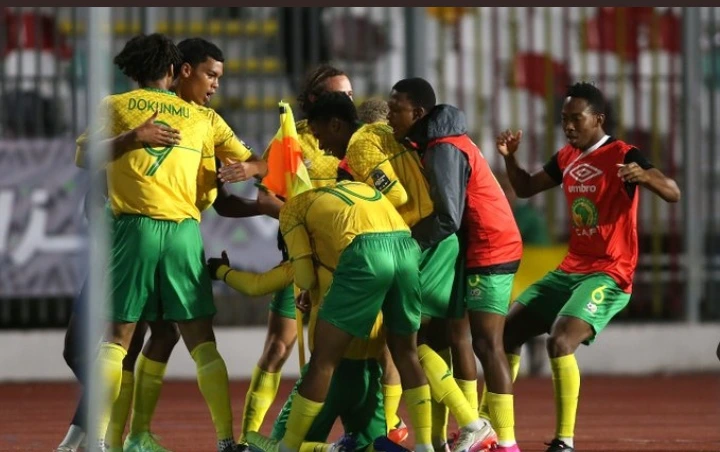 Well, many fans have been talking about the team's impressive display against South Africa, South Africa's Mabena's solo goal, Cocah Ugbade's tactical changes from the last game, and the team's progress to the next round, but this article will focus on why Charles Agada's display suggests he should be a starter as the tournament progresses. Take a look!
1. Charles Agada Was Productive.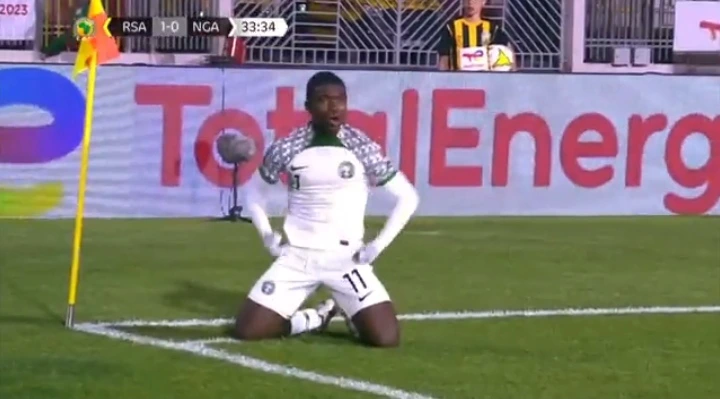 Recall that Nigeria's main problem in the opening two games of the U17 African Cup Of Nations tournament has been in the final third. Well, Charles Agada helped a lot on his first start for the team at the ongoing U17 AFCON tournament. Apart from scoring and providing an assist on his first start, he caused a lot of problems for South Africa's defence. Because of his directness and burst of pace, he was able to unlock the opposition's defense. The 16-year-old winger did more than other players, who started the first two games, so he should be a starter as the tournament progresses.