Mauricio Pochettino is said to want to build his squad around five particular Chelsea players as he nears being named the team's new manager.
Pochettino recently met with Chelsea's management, according to the Daily Mirror, and will be publicly unveiled as Frank Lampard's replacement later this week. In the summer, the former Tottenham manager will take over and attempt to reduce Chelsea's over-30-player roster. But Pochettino has named five people that he wants to stick around and incorporate into his team going forward.
Benoit Badiashile, Reece James, Ben Chilwell, and Levi Colwill, who has thrived while on loan at Brighton this year, are a few of Chelsea's defenders that Pochettino believes can be shaped into members of his club. Pochettino wants to "build from the back" and believes that Chelsea has a number of defenders who can do so. Chelsea will focus on sales this summer after spending more than £600 million on players since acquiring Todd Boehly last year.
At the conclusion of the current season, N'Golo Kante's contract expires, and there have been concerns raised over whether he will be offered the lucrative, long-term deal he was holding out for given the injury problems that have prevented the 32-year-old from making more than six Premier League starts this year.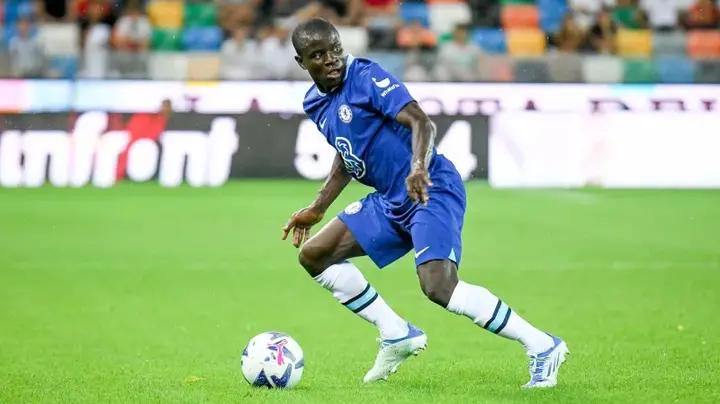 The connection between the 51-year-old and the Frenchman Kante has reportedly turned into something like a bromance, according to The Telegraph. The article claims that the two get along well and that Pochettino even attempted to sign the 32-year-old while managing PSG.