Thiago Silva's Wife Belle Silva has always been a very direct Woman. She's an Ardent Chelsea Fan and she's always supportive of her husband with her presence at most of Chelsea Games.
Even this season when everything was going wrong for Chelsea, Belle Silva was there and she didn't shy away from voicing her opinion about the terrible season that Chelsea is having.
The last few days have witnessed some speculations regarding Thiago Silva's Future at Chelsea. The Veteran Defender signed a new contract with Chelsea earlier this season and he's supposed to be at Stamford Bridge till the end of next season.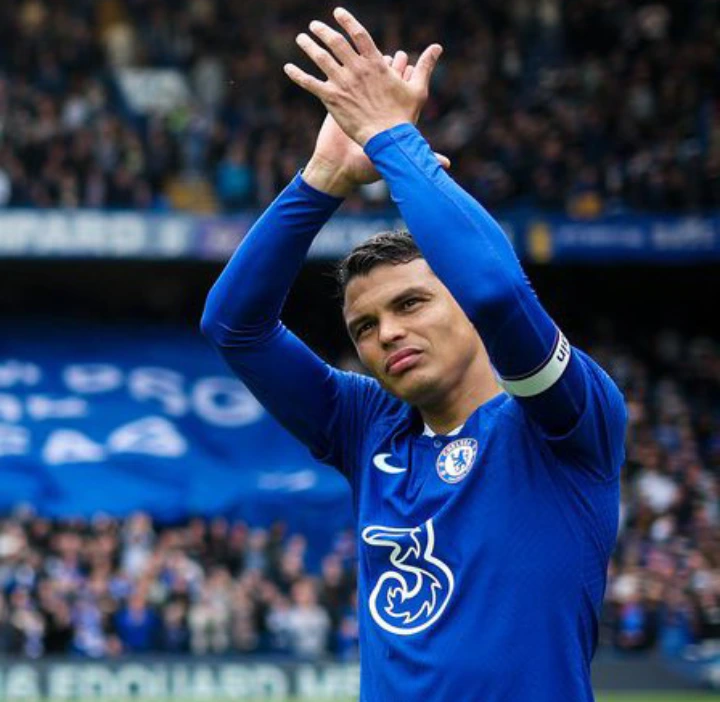 This is why it's quite shocking when reports emerged that Thiago Silva wants to return to Brazilian League to join Fluminense at the end of this season, and Chelsea won't stop the move if that's what he wants.
On Saturday afternoon, Thiago Silva's Wife Belle Silva, through her Instagram account, ridiculed the reports linking her husband to Fluminense as she declared that she and her husband are still with Chelsea.
She said: "We, my family, my husband, my children and me, we are very, very happy here in London and Chelsea. My family and I are Blue, are Chelsea and we will stay here! Go Blues."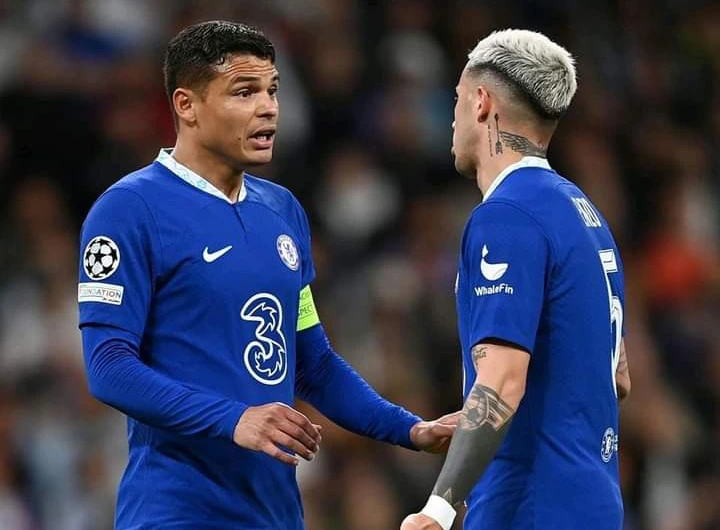 Thiago Silva later backed up the claim made by her wife through an interview with ESPN Brazil. The Former PSG Captain claimed that he didn't had any meeting with Fluminense regarding any transfer because he's still contracted to Chelsea till the end of next season and he always fulfills the term of his contract unless he's told that he's no longer wanted
With the words of Belle Silva and her husband Thiago Silva, it's now guaranteed that the Silva's Family will remain in London for another season unless the incoming Chelsea Boss Mauricio Pochettino says otherwise.