Chelsea is one of the best teams in Europe, they need to signs these certain players that will make them unstoppable.
The transfer Market is open, and they may buy some players they are interested in, including Chelsea, who will be considering the top spot in the Premier League table next season. They will need some potential players who are fit to carry the team to that spot next season.
Below are the two potential players that could make Chelsea unstoppable next season:
1. Lautaro Martinez
k
Lautaro Martinez, The Argentine and Inter Milan player, is more of a poacher than a fluid playmaker, and he dives in the box and threatens the defense line. He is not a good goalscorer, either, but he paces, and the chances the Argentine can create will be great for Chelsea.
2. Gabri Veiga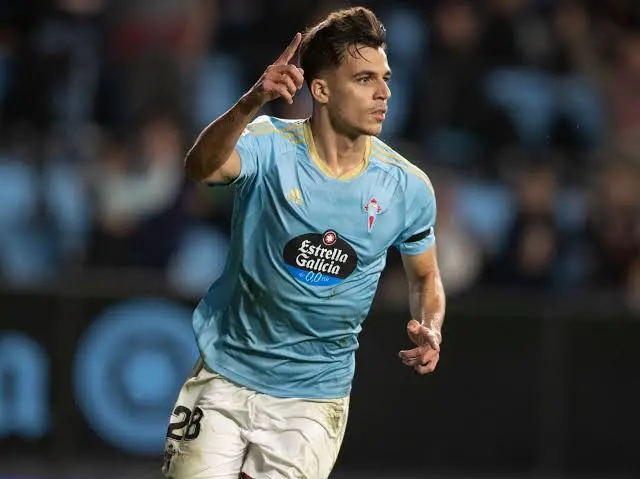 Gabri Veiga, the Spain and Celta Vigo player, is one of the big names that are watched in all of Europe. He had a great season at Celta Vigo, scoring 11 goals and assisting four; he also lifted Celta Vigo from relegation. The Midfielder will help Chelsea regain their form next season.
What is your opinion about this article? Write it down in the comments section.