FIFA announces top 10 best dribblers in Europe. FIFA have listed 10 most successful and best dribblers in Europe for the year 2020, Lionel Messi 6th time Balloon d'or winner, he is considered to be the best dribbler in the world of football but only manages to see himself in the fourth spots on the list after completing 5.7 dribbles every 90 minutes.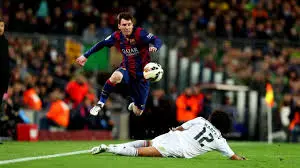 The PSG Star Neymar completed 6.1 dribbles per game in Ligue one to place him in second meanwhile the Newcastle United Allan-Saint Maximin provided plenty of excitement completing 5.8 successful dribbles per game.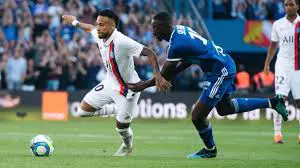 Adama Traore was the most successful dribbler in the top five European League this season. He was rated as the third best player in the Premier League according to statistics after having the most productive season of his career completing 6.3 per game, most successful dribbler, king in Europe.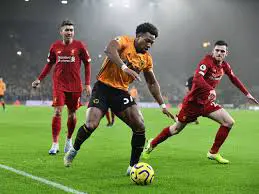 Most of the best performance came from the Premier League side, wilfried zaha of crystal palace (4.5) Southampton's Moussa Djenepo (4.3).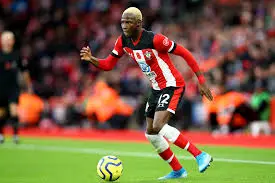 Eden Hazard of Real Madrid ended up 10th in the list despite a disappointing debut due to injury just managing 14 starts in the La Liga completing 4.1 successive dribbles per game.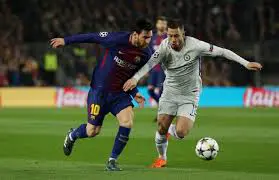 Top Ten List:
1. Adama Traore (6.3) – Wolves
2. Neymar (6.1) – PSG
3. Allan-Saint Maximin (5.8) – Newcastle
4. Lionel Messi (5.7) – Barcelona
5. Jeremie Boga (4.7) – Sassuolo
6. Wilfred Zaha (4.5) – Crystal Palace
7. Moussa Djenepo (4.3) – Southampton
8. Youcef Atal (4.2) – Nice
9. Mounir chouiar (4.2) – Dijon
10. Eden Hazard (4.1) – Real Madrid