Portuguese and Juventus superstar, Cristiano Ronaldo has scored his 760th career goals in a 2-0 win over Napoli in the Super Cup final yesterday as he celebrated his first trophy of the season with Juventus.
Ronaldo becomes the first player to have scored 760 goals in football history beating Pele and Bican, after netting a goal against Napoli in the Italian Super Cup.
Cristiano Ronaldo is on the news yet again after the legendary forward achieved another milestone in his illustrious football career in Italy. The former Manchester United and Real Madrid striker hit another goal this season to break another football world record as he continue to show no sign of slowing down.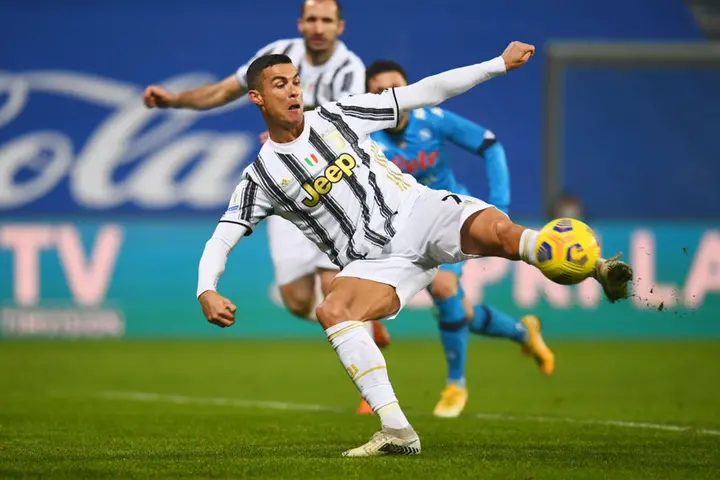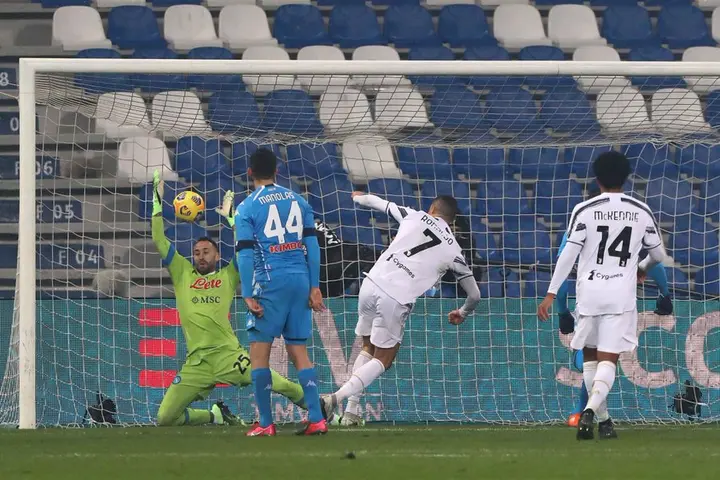 Ronaldo who has smashed almost all the goalscoring records in football scored a goal against Napoli in the Italian Super Cup final to secure his 33rd career trophy. The goal mark Ronald's 760th career goals making him the player with the most official goals in the history of football.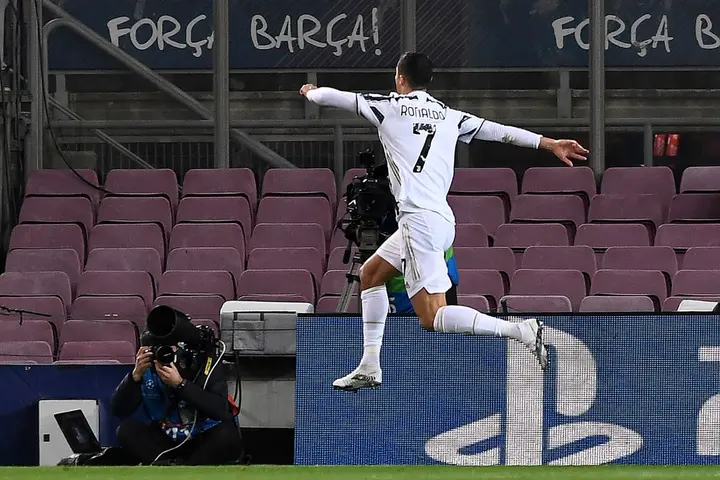 The Portuguese captain had earlier broken Brazilian legendary player, Pele's record of 757 goals before he equalled Josef Bican on 759. He then scored against Napoli to move 1 goal ahead of him to become the greatest goalscorer in football.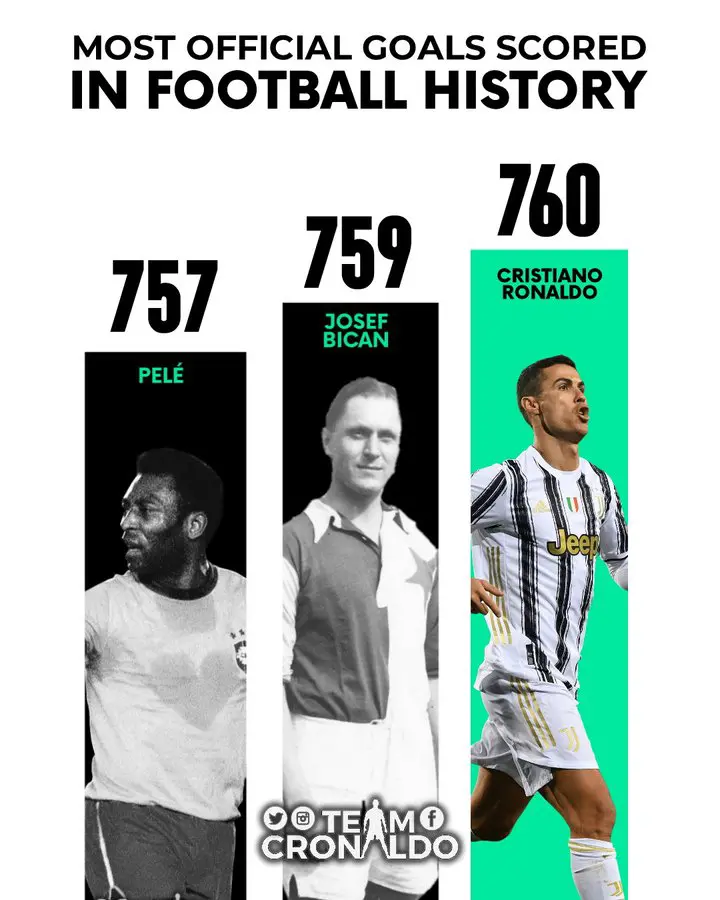 Watch a short video of his goal against Napoli
Here's how the football world celebrated Ronaldo after his latest achievement.