Love is indeed a beautiful thing. Whenever a man finds the right girl for himself, he has no choice than to take him in as a wife. Chelsea new boy Andrey Santos seems to have found the right woman, he got married on Sunday despite his young age.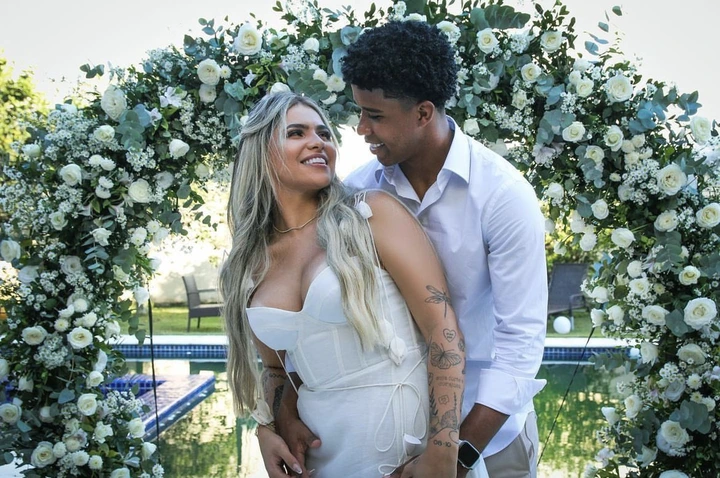 Andrey Santos has not made his Chelsea debut because of some issues that arose concerning his work permit. This made Chelsea to send him back to his parent club after which he will return when season ends.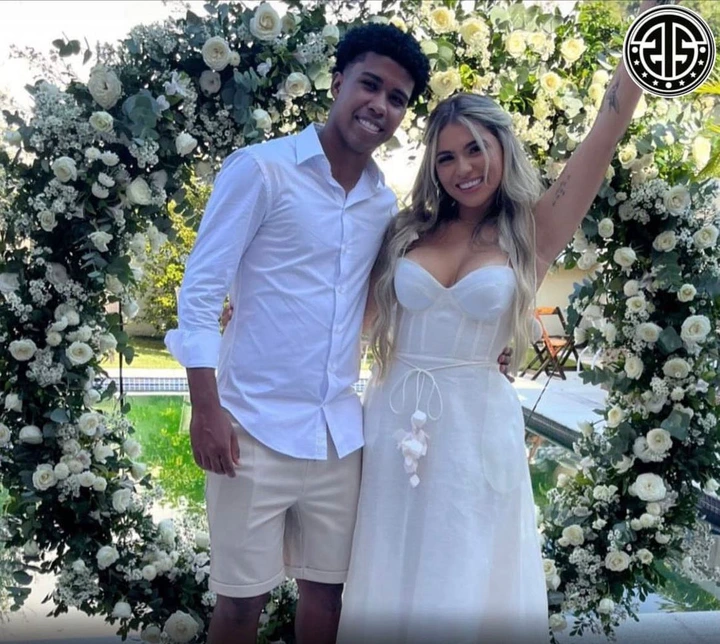 Andrey Santos led Brazil U-20 to their Copa America final and also won the trophy. He will break into Chelsea first team once he gets back to England. Chelsea fans will love forward to see his partnership with Enzo Fernandez and N'Golo Kante next season. Andre's wife goes by the name Yngryd Freire, sources have made it clear that she has a hand in Andre's football success story.