N'Golo Kante is one of the most respected player in chelsea and he commands a big respect from across the globe due to his quiteness and his capability of play.
Chelsea to made fresh bid for Bayern Munich star, Kingsley Coman to boost and replace outgoing player this summer 
N'Golo Kante being a France international player he is most embraced from his play and the discipline at large. Chelsea however are awaited to make a very big announcement one of these fine days. Chelsea will be making the decision on Ngolo Kante contract and possibly if they will terminate his contract then who will replace him and maybe the signing of bayern Munich winger.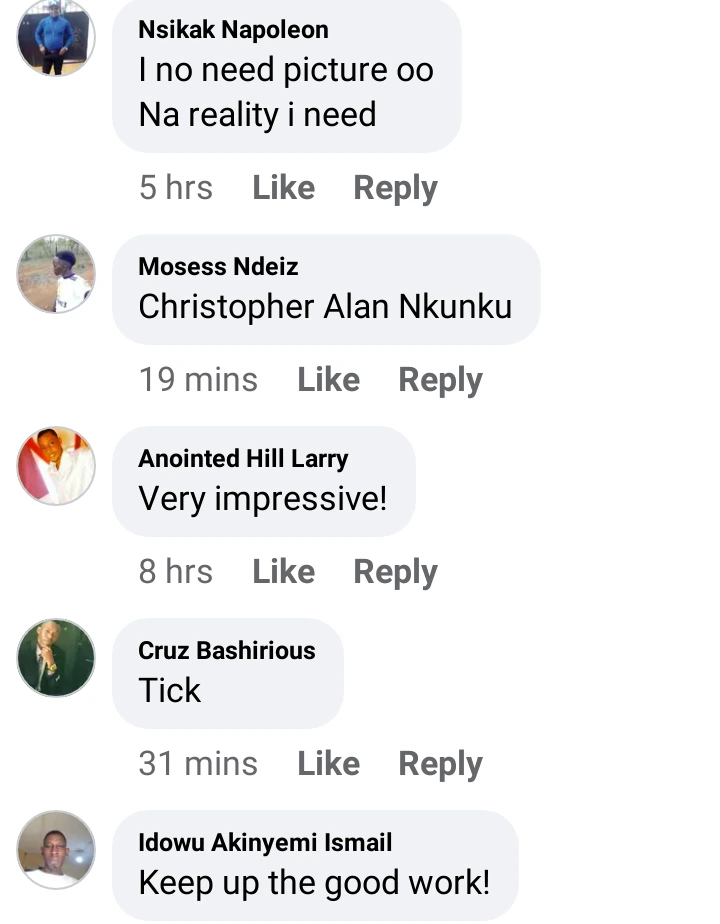 Chelsea will be finalizing their signings of their head coach Pochettino who is in good talks while the verbal part being agreed only the paper work remaining. However he is expected to bring more players of his choice with Possible news of signing of Nkunku awaited to be announced. Chelsea will be Unstoppable if they happen to get the signing of Nkunku despite the exit of Kante possibly.