Moises Caicedo completed a British record move from Brighton and Hove Albion to Chelsea few days ago, and today he has underwent his first training session at the club sparking a lot of reactions as well.
See the photos of Moises Caicedo training at the Chelsea Cobham training ground today below.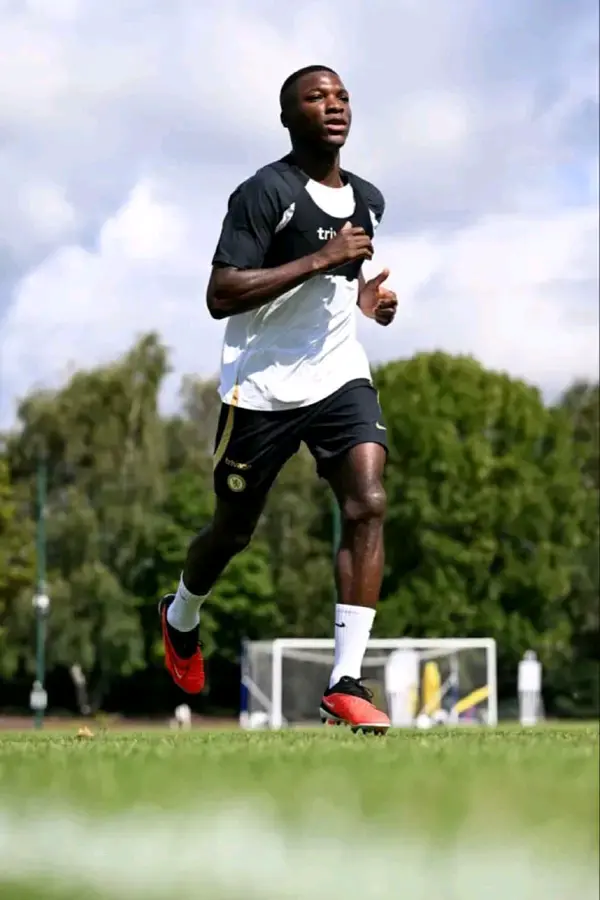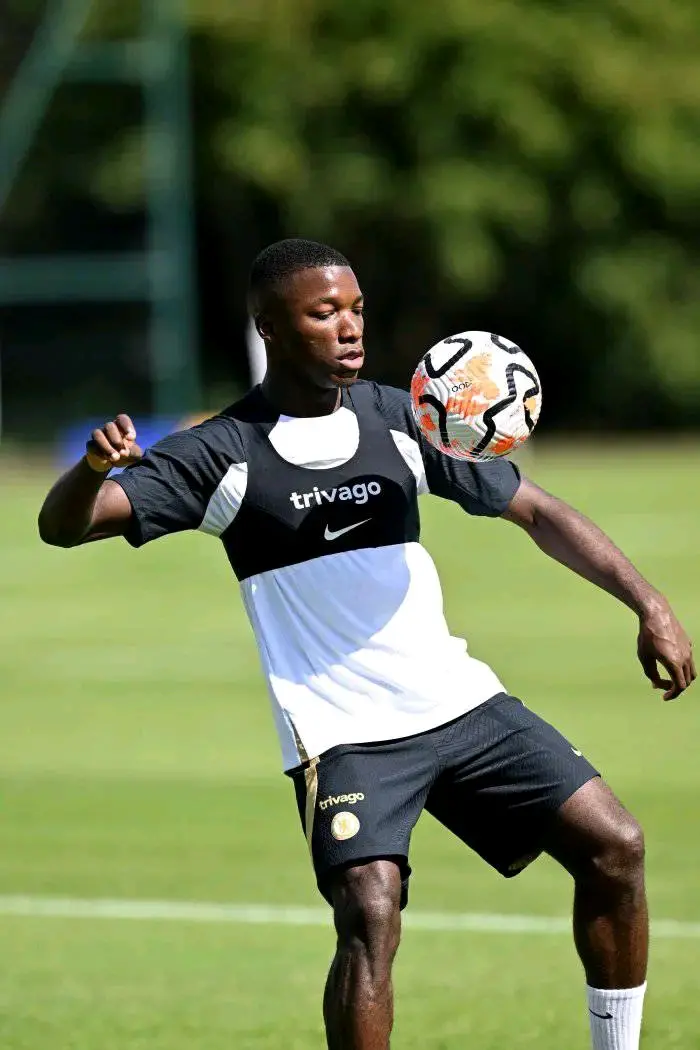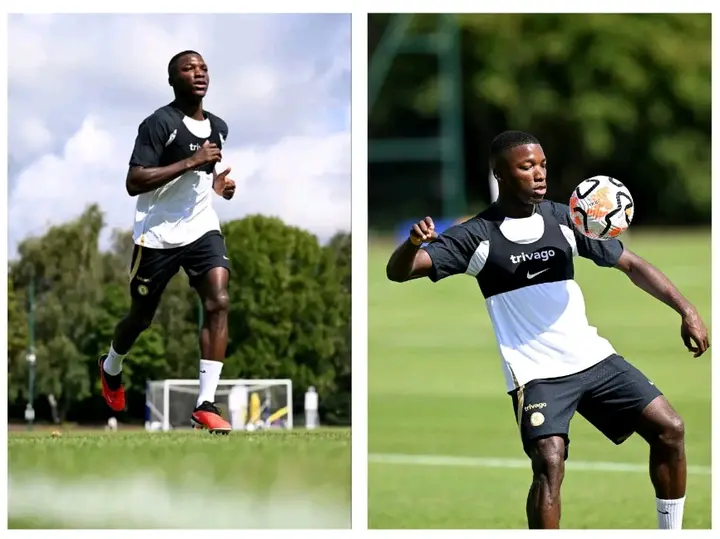 Just as you can see in the above photos, Moises Caicedo is looking fit and ready to go as he trains at the Chelsea training ground, and this has also sparked a lot of reach from Chelsea fans on social media as well.
Checkout some of.tge reactions from Chelsea fans on social media below.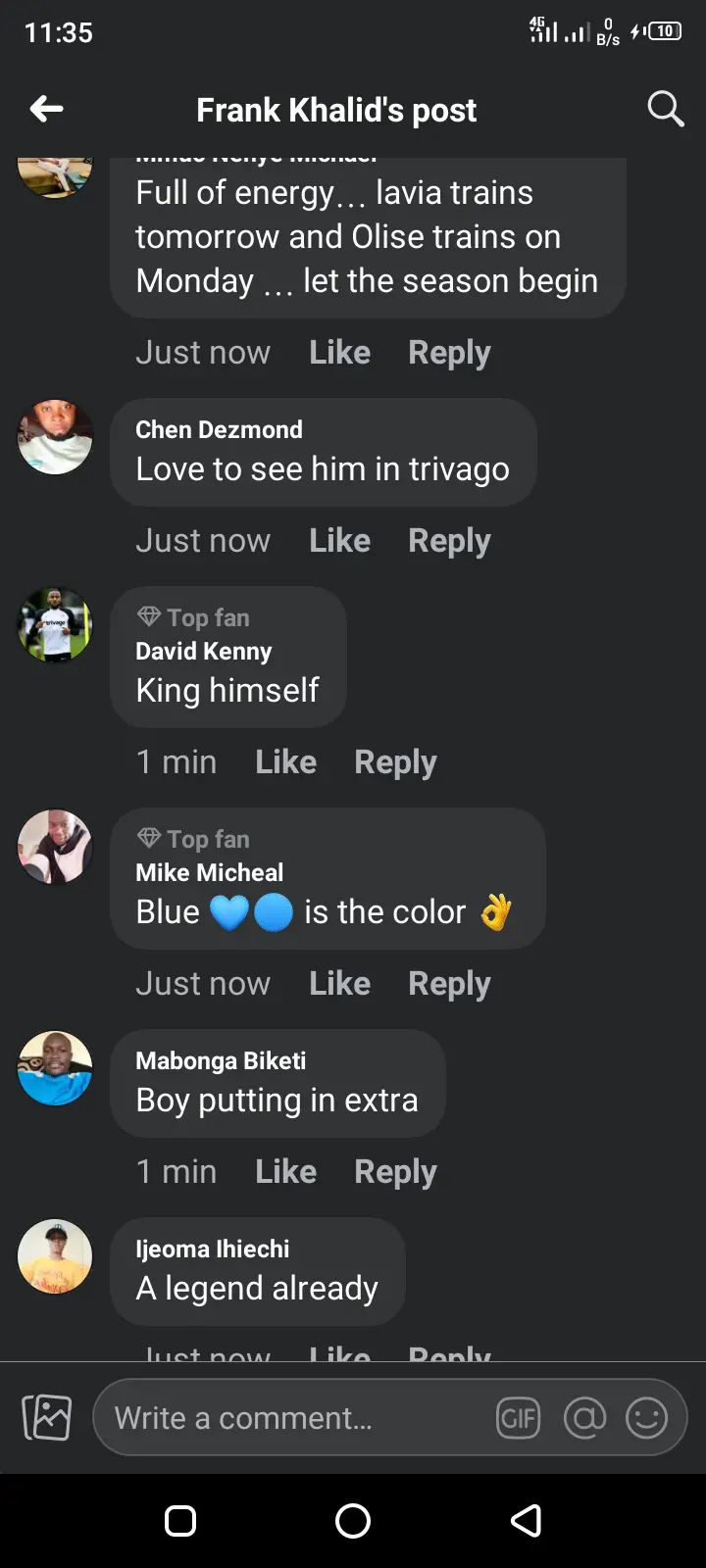 It's barely an hour since Chelsea revealed that Moises Caicedo will.be wearing the number 25 jersey this season, and now his first training photos has gone viral. We are wishing him.the very best.